Wisconsin's Fastest Half-Mile Comes Alive this Friday Night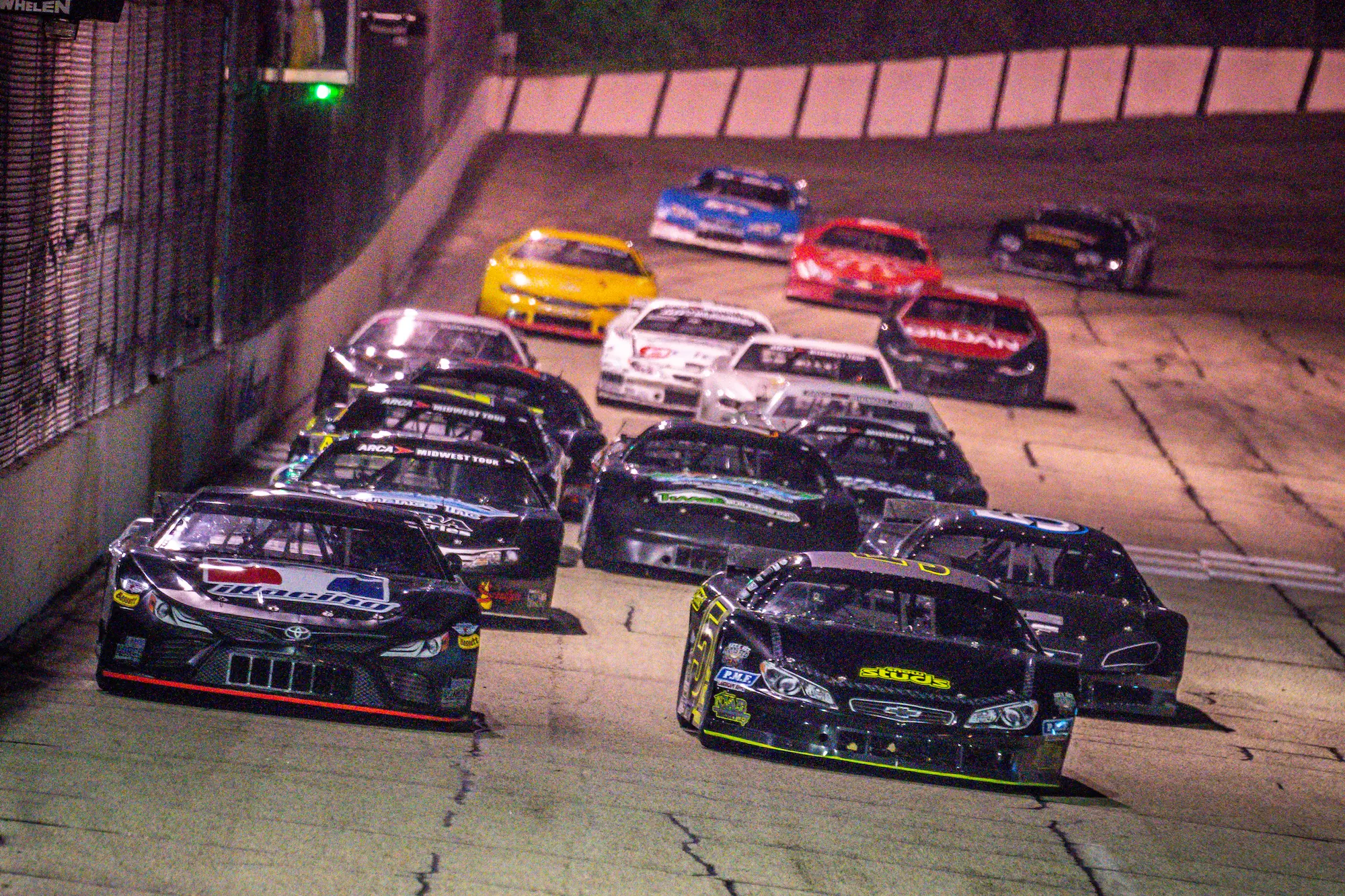 This Friday night is going to be "Super" at Madison.
Super Late Model racing returns to the speedway this Friday night (June 2, 2023) when the Alive for 5 Super Late Model Series comes to town to take on Wisconsin's Fastest Half-Mile. But there's more to this big night as the 602 Late Models also return along with the Area Sportsman and High School Racing Association.
Madison is excited to host the first event of the 2023 season for the popular Alive for 5 series with the running of the Capital 100. Fans will be treated to Twin 50 lap features with a talented and competitive group of drivers coming from throughout the Midwest to take on Wisconsin's Fastest Half-Mile.
The series began in 2018 with past champions including Dennis Prunty, Dalton Zehr, Casey Johnson, Luke Fenhaus, and Gabe Sommers.
Alive for 5 is actually making its second appearance at Madison with Jonathan Eilen and Skylar Holzhausen each winning a 50 lap event back on May 31, 2019.
A great field of 602 Late Models is expected to be at Madison on Friday night including many of our MISfitz drivers who are hoping they will have a home track advantage. There's never a shortage of excitement when the 602s take to the track. Last year over twenty cars came to Madison with Dennis Prunty winning in May and Tom Carlson taking home the checkered flag in August.
The Area Sportsman will also be racing on the half-mile this Friday night. They will also be back on August 11th competing on the Ring of Fire as part of the Cheese Curd Cup. Drivers competing in both events will be eligible for bonus money based on combined overall finishes.
The High School Racing Association which continues to grow in the state of Wisconsin will be here for the first time in 2023. This six cylinder division competes on the "Ring of Fire" and features high school students.
Entry lists and more information will be available throughout the week so be sure to keep up to date at misracing.com or on social media.
Schedule
3:00 Pit Gates Open
4:15 Turn One Chapel with Todd Christopherson
5:00 Practice
6:00 Ticket Gates Open
6:15 Qualifying
7:20 Opening Ceremonies
7:30 Let's Go Racing!!!
Tickets
Adults $20
Seniors and Heroes $18.00
Students 12-17 $10
Kids 6-11 $5
Five and under Free
Family Pass (Up to two adults and four students / children) $40