Rules and Purse Announced for Madison Sportsman Events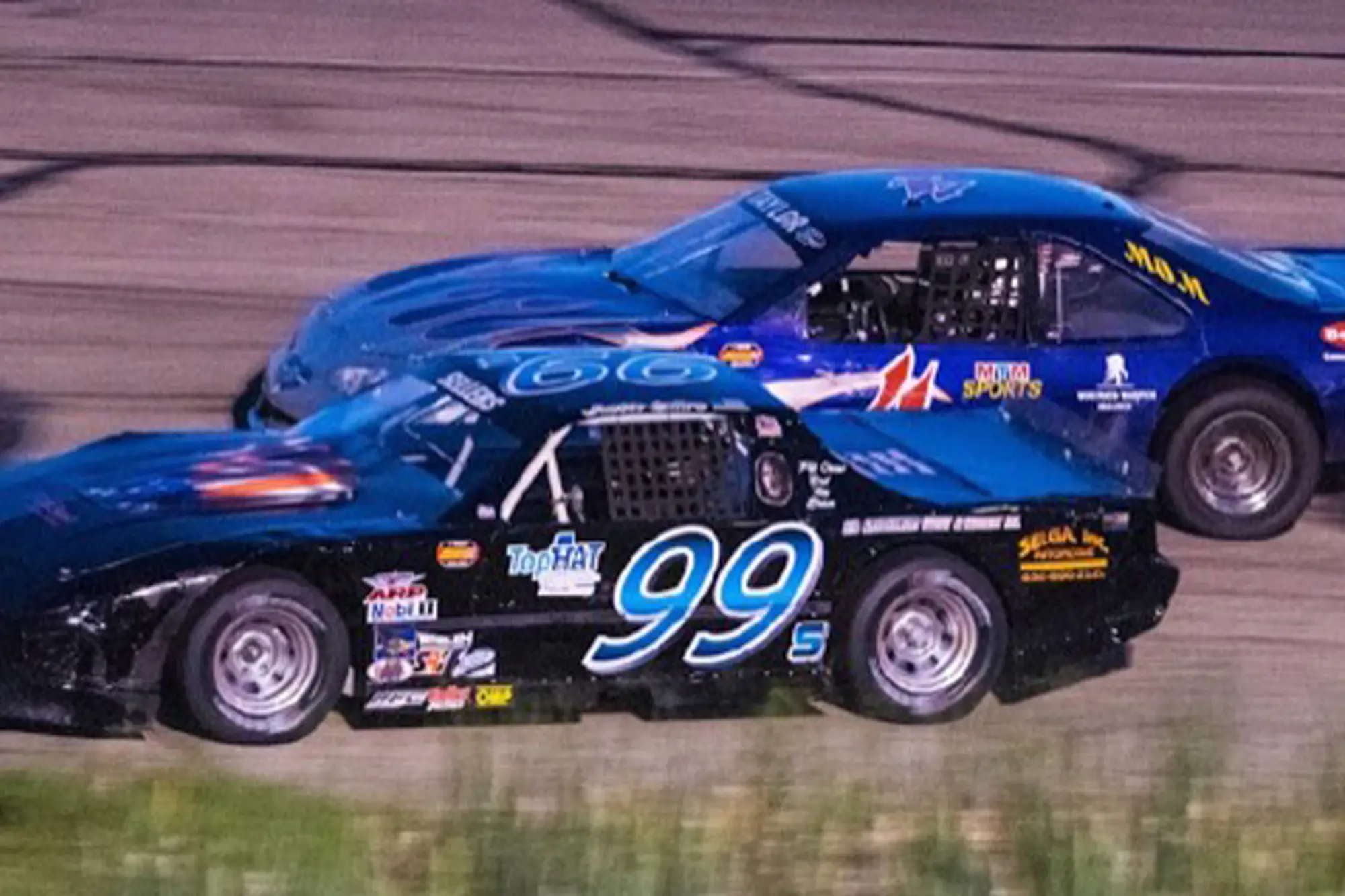 Oregon, WI- The Area Sportsman will have two opportunities to race at Madison International Speedway during the 2023 season. On Friday Night June 2, they will tackle 'Wisconsin's Fastest Half Mile' followed by the 3rd annual Cheese Curd Cup on Friday Night August 11 when they will compete on the 'Ring of Fire', Madison's quarter-mile oval. Teams from throughout Wisconsin, Illinois and Minnesota are invited to compete.
Rules: Jefferson Sportsman Rules as published for 2023, including weights will be utilized. Minor variations allowed with weight adjustment. Hoosier D-800 (available at track) or AR-870 Tires allowed. Up to two new tires and two used tires with 5/32 tread depth or less.
Purse: 1. $500, 2. $300, 3. $250, 4. $200, 5. $175, 6. $170, 7. $165, 8. $160, 9. $155, 10. $150, 11. $145, 12. $140, ROF $130.
Point Fund: Highest Average Finish $250, 2nd Highest $150, 3rd Highest $100, Drivers competing in both events min $50.
Other Notes: No Car Entry Fee, No Membership Required, Come Race and Have Fun.