Rece Electric Posts Sportsman Bonuses for Cheese Curd Cup at MIS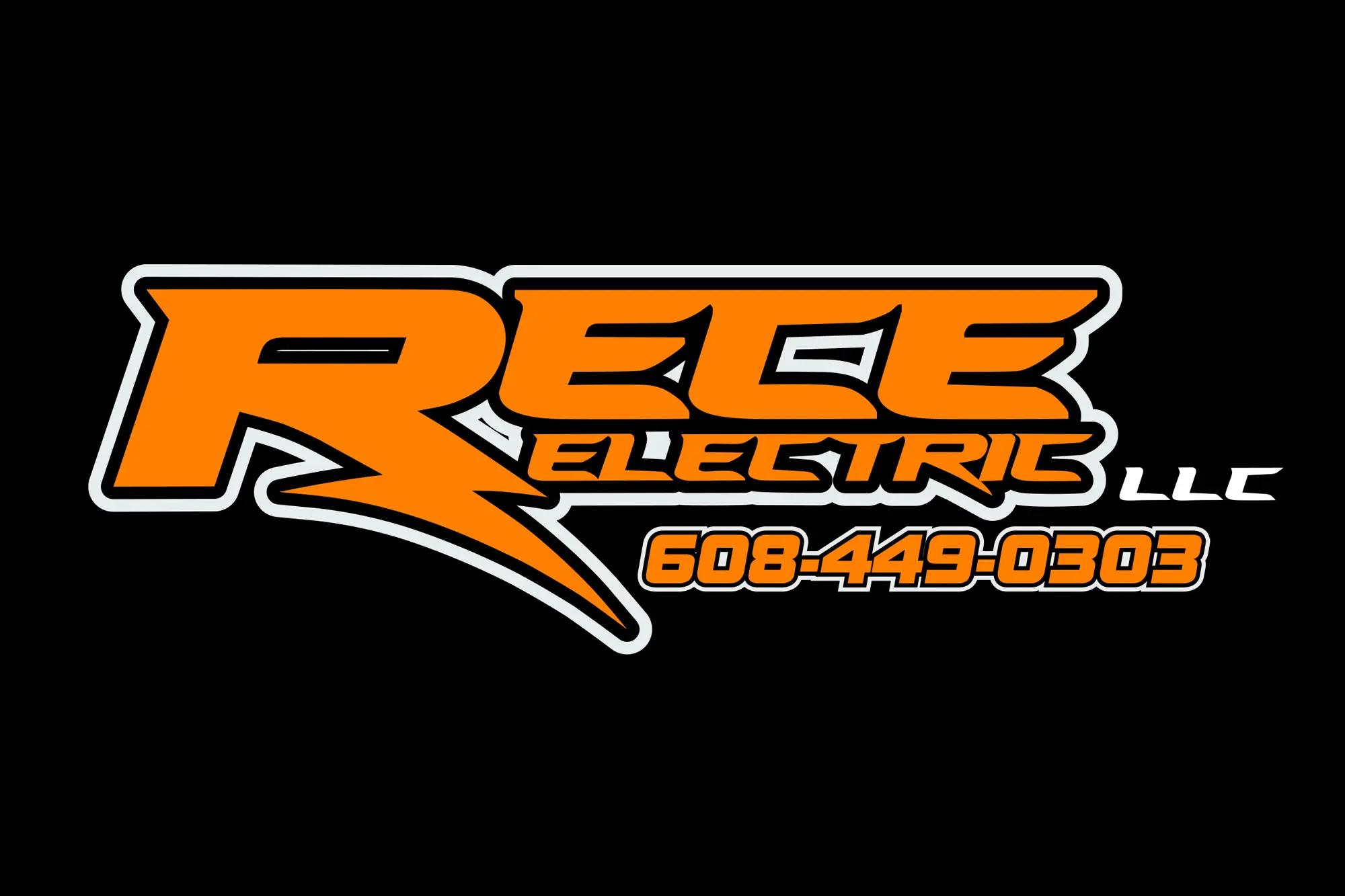 Oregon, WI- Additional bonus money has been posted by Rece Electric, LLC for this Friday Night's (August 11, 2023) Cheese Curd Cup at Madison International Speedway. Will Rece, a seven time Sportsman winner at MIS will provide two $250 bonuses, one to the winner of the Sportsman feature and the other to the 15th place finisher.
The 3rd annual event will feature seven divisions all competing on the 'Ring of Fire' quarter-mile paved oval at MIS. Joining the Sportsman during the Cheese Curd Cup presented by Culver's of Oregon will be the Midwest Dash Series, Area Sportsman, Hobby Stocks, Bandits, Roto Rooter 6shooters, Bandoleros and INEX Legends.
Time Schedule
3:30 Pit Gates Open
4:15 Turn One Chapel
5:00 Practice
6:00 Grandstands Open
6:15 Qualifying
7:25 Opening Ceremonies
7:30 Let's Go Racing!
Payout Information:
Area Sportsman $500 to win / $130 to start
Midwest Dash $400 / $100
Hobby Stocks $300 / $100 plus ***$500 Tim's Detailing Division Bonus***
Bandits $200 / $75
Legends $250 / $100 Thanks to Legends.Direct
Bandoleros $100 / $20 plus ***$300 Tim's Detailing Division Bonus***
6Shooters $50 to win
Pit passes for Friday night are only $25.00. 6Shooter drivers receive a free pit pass.
Complete rules are available at Cheese Curd Cup Information
Driver registration information at Driver Registration
Cheese Curd Cup Previous Winners
Hobby Stocks: Brandon Riedner (2022) Brandon Riedner (2021)
HSRA: Ashton Kinsey / Braydon Lockington (2022) Mitchell Berg (2021)
Legends: Andrew Borntreger (2022) Aaron Moyer (2021)
Midwest Dash: Kyle Stark (2022) Karter Stark (2021)
Bandoleros: Penn Sauter (2022) Avery Linnerud (2021)
Bandits: First Appearance in CCC
Area Sportsman: First Appearance in CCC
6Shooters: First Appearance in CCC
Pricing
Adults $12.00
Seniors / Heroes $10.00
Students 12-17 $8.00
Kids 6-11 $5.00
Five and Under Free
Pellitteri Waste Systems Family Ticket $25.00…good for up to two adults and four students / kids