Madison Fink's Paving Night Cancelled July 28, 2023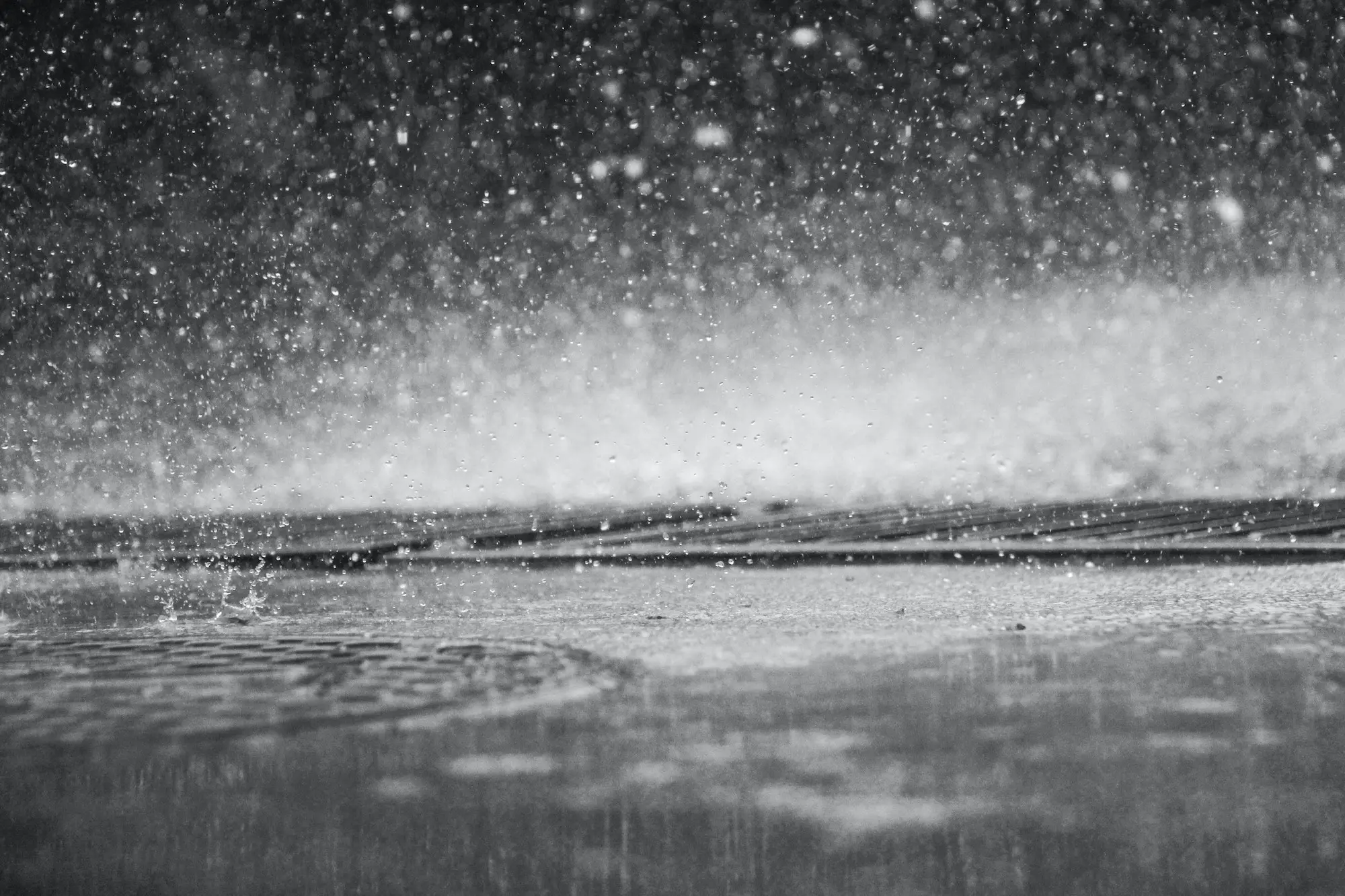 Oregon, WI- With severe weather already moving through the area early this morning and severe weather predicted to include heavy rain, wind and hail this evening alongside real feel temperatures in the one-hundreds, Madison International Speedway has cancelled tonight's racing program. Racing action will resume next Friday Night August 4 during Liuna! Local 464 Night at the Races featuring the Big 8 Late Model Series, Mid-Am Racing Series and Outlaw 602 Late Models.
The annual Racers' Reunion will now be held during Championship Night, Friday August 18. For more information regarding upcoming racing events at 'Wisconsin's Fastest Half Mile', please call 608-835-9700 or visit www.misracing.com.