Cheese Curd Cup on the Ring of Fire this Friday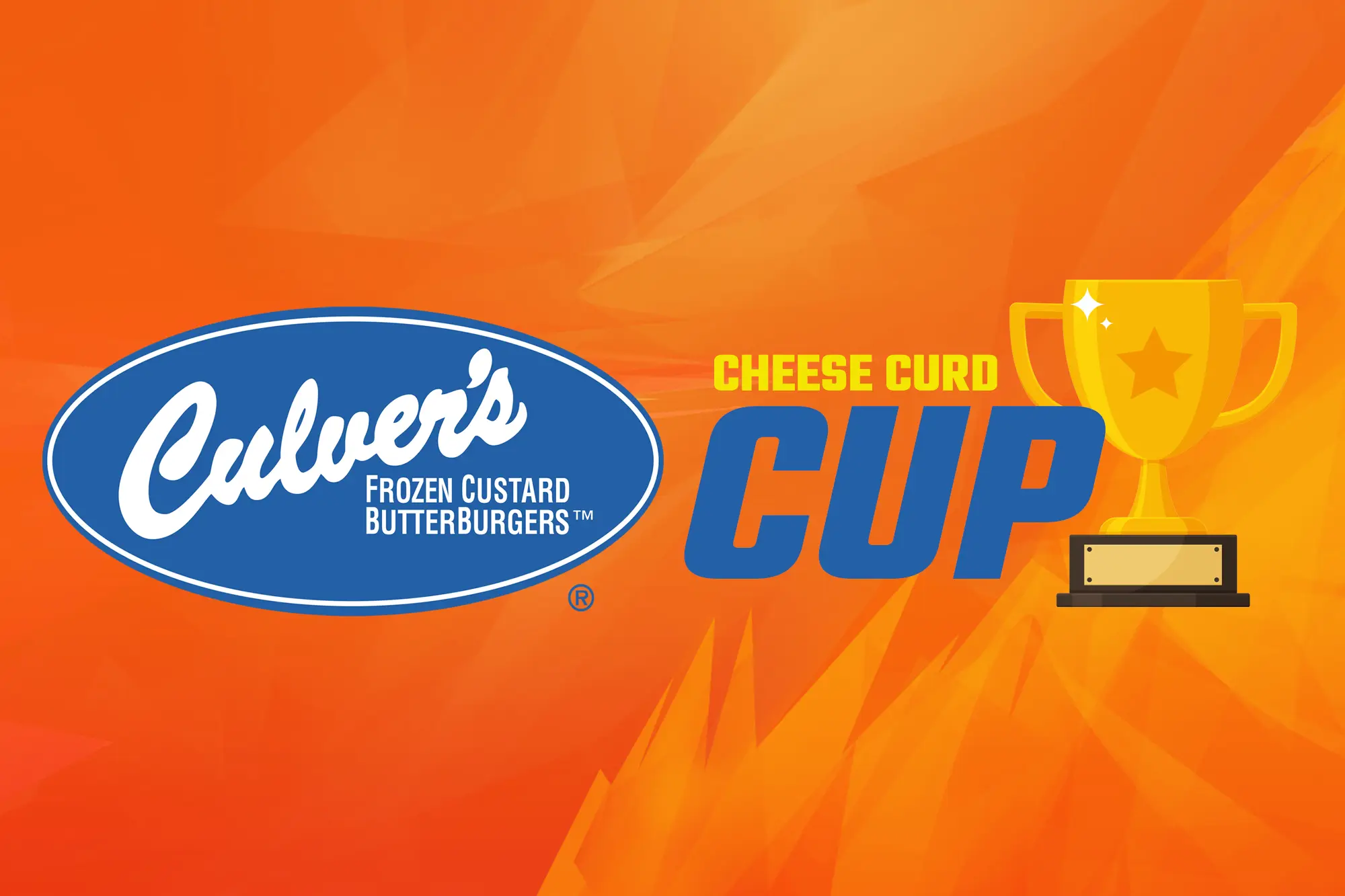 Culver's of Oregon presents the 3rd annual Cheese Curd Cup on the Ring of Fire this Friday night at Madison International Speedway. Seven divisions will be in action including Area Sportsman, Hobby Stocks, Midwest Dash, Bandits, Roto Rooter 6Shooters, plus the Legends and Bandoleros presented by Legends.Direct.
Many drivers from a variety of tracks will be making their way to Madison to try to add their list to the name of Cheese Curd Cup winners. Only Brandon "Bud" Riedner in the Hobby Stocks has been a repeat winner.
This is truly affordable family fun. This week adult admission is just $12.00 and the Pellitteri Waste Systems "Family" ticket is just $25.00 and includes up to two adults and four students / kids. As a special "treat" all residents with an Oregon address will be admitted free with proof of residency.
The famed "Ring of Fire" quarter mile was installed in 2006 and has been host to many weekly divisions over the years including many you will see on Friday including Bandits, 6Shooters, Legends, and even the Hobby Stocks and Area Sportsman. Bandoleros and Midwest Dash cars have also "Run the Ring" over the years.
This year only the 6Shooters and Bandoleros have appeared on the quarter-mile while the Area Sportsman and Midwest Dash raced on the half-mile. Chris Weber (Area Sportsman) and Karter Stark (Midwest Dash) were winners earlier this season.
Time Schedule
3:30 Pit Gates Open
4:15 Turn One Chapel
5:00 Practice
6:00 Grandstands Open
6:15 Qualifying
7:25 Opening Ceremonies
7:30 Let's Go Racing!
Payout Information:
Area Sportsman $500 to win / $130 to start
Midwest Dash $400 / $100
Hobby Stocks $300 / $100 plus ***$500 Tim's Detailing Division Bonus***
Bandits $200 / $75
Legends $250 / $100 Thanks to Legends.Direct
Bandoleros $100 / $20 plus ***$300 Tim's Detailing Division Bonus***
6Shooters $50 to win
Pit passes for Friday night are only $25.00. 6Shooter drivers receive a free pit pass.
Complete rules are available at Cheese Curd Cup Information
Driver registration information at Driver Registration
Cheese Curd Cup Previous Winners
Hobby Stocks: Brandon Riedner (2022) Brandon Riedner (2021)
HSRA: Ashton Kinsey / Braydon Lockington (2022) Mitchell Berg (2021)
Legends: Andrew Borntreger (2022) Aaron Moyer (2021)
Midwest Dash: Kyle Stark (2022) Karter Stark (2021)
Bandoleros: Penn Sauter (2022) Avery Linnerud (2021)
Bandits: First Appearance in CCC
Area Sportsman: First Appearance in CCC
6Shooters: First Appearance in CCC
Pricing
Adults $12.00
Seniors / Heroes $10.00
Students 12-17 $8.00
Kids 6-11 $5.00
Five and Under Free
Pellitteri Waste Systems Family Ticket $25.00…good for up to two adults and four students / kids